Aqua Foro caps an existing four level parking garage in Northern Liberties with a new elevated recreation and wellness landscape that serves the adjacent Piazza Alta mixed use development. The project is an unexpected and ethereal amenity garden that promotes healthy urban living and maximizes opportunities for outdoor activity and connection to the natural environment. A celebration of water and wellness, Aqua Foro evokes the visceral monumentality of an ancient ruin with resolutely contemporary forms. 
Projects
DIGSAU
340 North 12th Street
Suite 421
Philadelphia, PA 19107
v 215.627.0808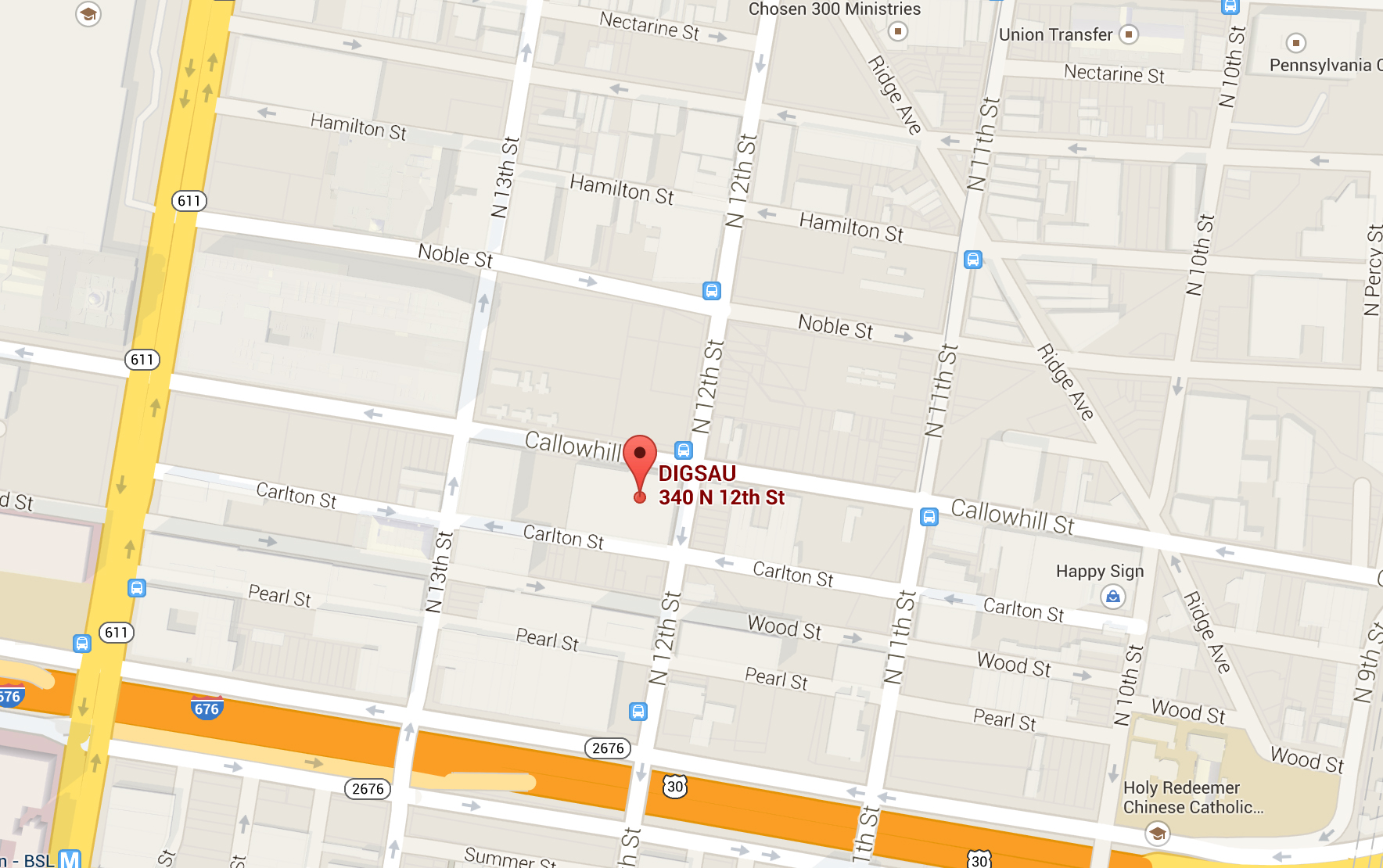 If you would like to be considered for an internship or full-time position, e-mail a cover letter, resume, references and portfolio to employment@digsau.com as one PDF document.  Please limit attachments to 2MB.  We will respond to you should the appropriate opportunity be available.  No phone calls please.