Construction Training & Education Center
In fulfilling its core mission, The Challenge Program connects social, economic, and environmental sustainability. Through the course of its vocational training program, trainees work toward earning their GED or high school diploma while simultaneously learning construction and "life" skills by rehabilitating low-income housing in Wilmington's most neglected neighborhoods. The Program employs green building practices, introducing such methods and technologies to end users who are typically the last to benefit from such practices.

This project aspires to embody the mission of The Challenge Program. Not only have the students constructed the building as part of their curriculum, the building serves as both a showcase of current techniques and a laboratory for testing new ideas in sustainable construction.  The project aims to achieve a LEED Gold rating from the USGBC.
Projects
DIGSAU
340 North 12th Street
Suite 421
Philadelphia, PA 19107
v 215.627.0808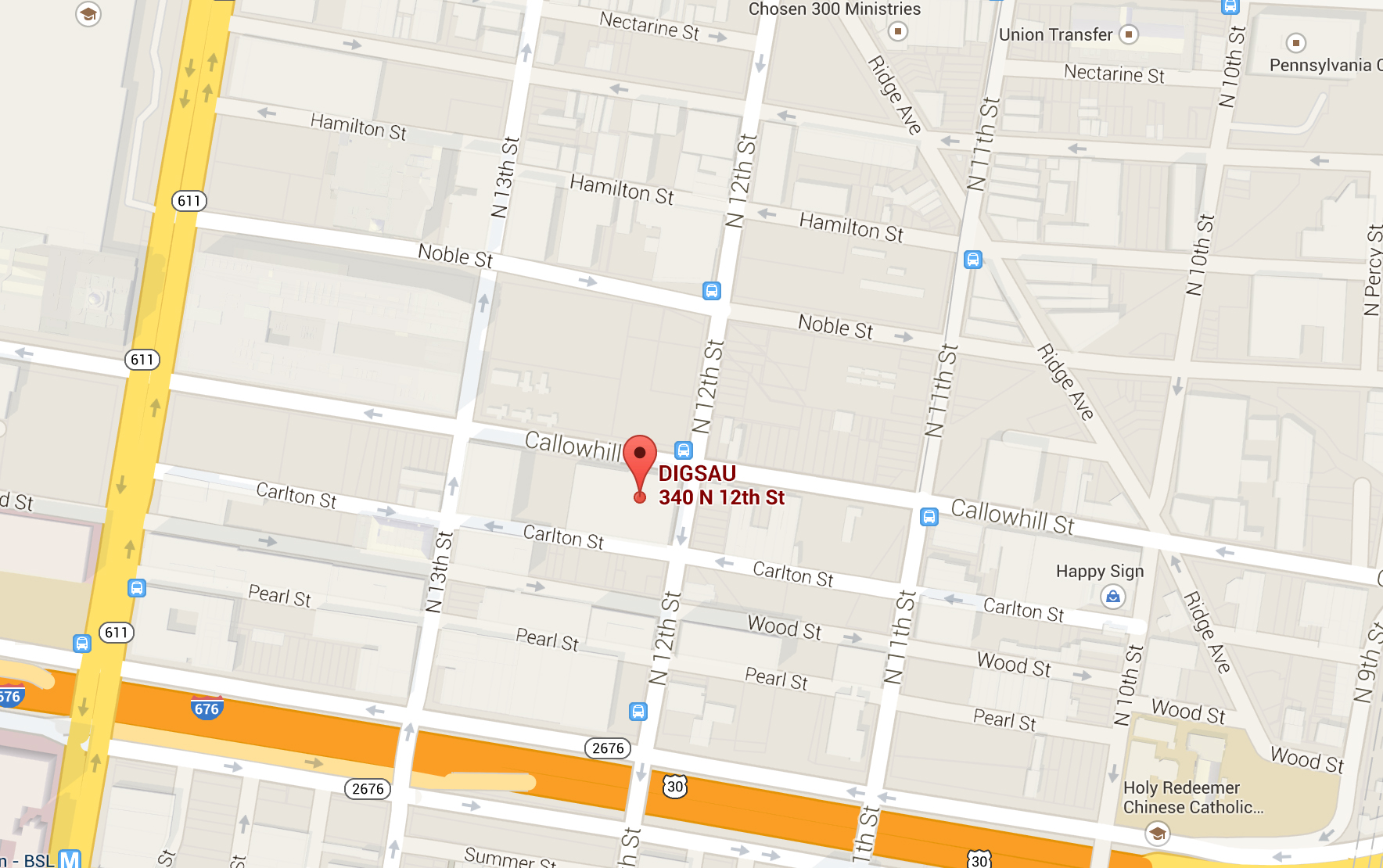 If you would like to be considered for an internship or full-time position, e-mail a cover letter, resume, references and portfolio to employment@digsau.com as one PDF document.  Please limit attachments to 2MB.  We will respond to you should the appropriate opportunity be available.  No phone calls please.