The owners' desire for a humble 'surf shack' is expressed through simplicity of form, active street presence, and focus on indoor/outdoor connections. This home stands in contrast to the highly-articulated homes dominated by tuck-under parking and storage which have replaced the modest, simple structures that historically gave beach towns a coherent architectural charm.
Projects
DIGSAU
340 North 12th Street
Suite 421
Philadelphia, PA 19107
v 215.627.0808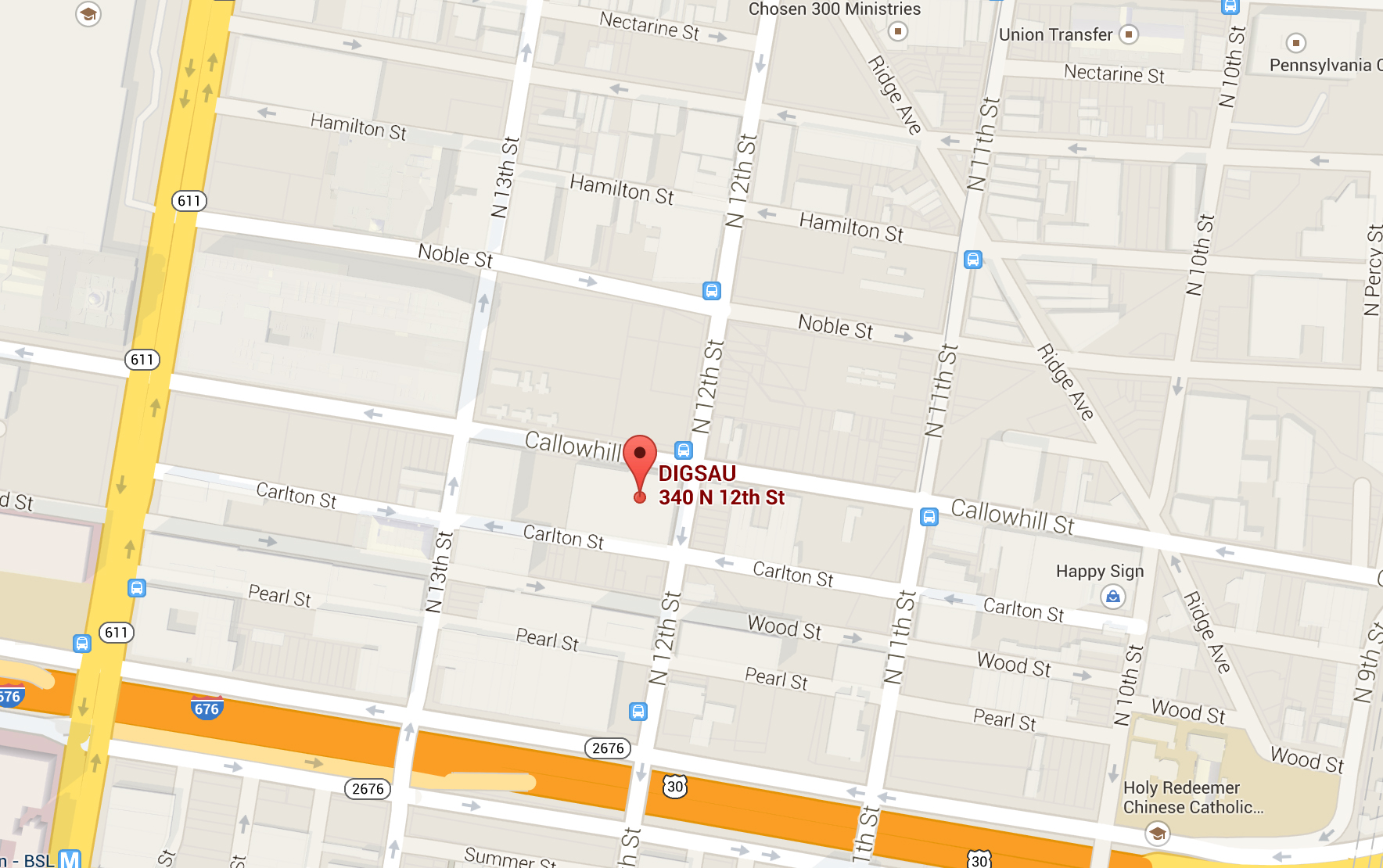 If you would like to be considered for an internship or full-time position, e-mail a cover letter, resume, references and portfolio to employment@digsau.com as one PDF document.  Please limit attachments to 2MB.  We will respond to you should the appropriate opportunity be available.  No phone calls please.