The Delaware Historical Society's campus encompasses seven historic structures across two blocks on Market Street in downtown Wilmington.  In 2010, the Delaware Historical Society commissioned DIGSAU to develop a Master Plan and begin a new phase of long-term planning which comprehensively assessed the  campus and all facilities and developed strategies to enhance their use. The recommended plan rethinks the Historical Society's exhibit and educational program by integrating the program throughout the campus' historic buildings, expands administrative office space and collection storage, and proposes redeveloping  the campus landscape for enhanced public use.
Phase one, completed in 2015, includes renovations to the Delaware History Museum and historic Old Town Hall. The project included the construction of a connector between Old Town Hall and the Delaware History Museum to allow full access to the public as a multi-purpose space for rotating exhibitions and new education programs.  The project also included the creation of the Center for African American Heritage;  a new visible storage gallery, additional exhibition space; and re-purposed new classrooms to more fully support the Historical Society's educational mission.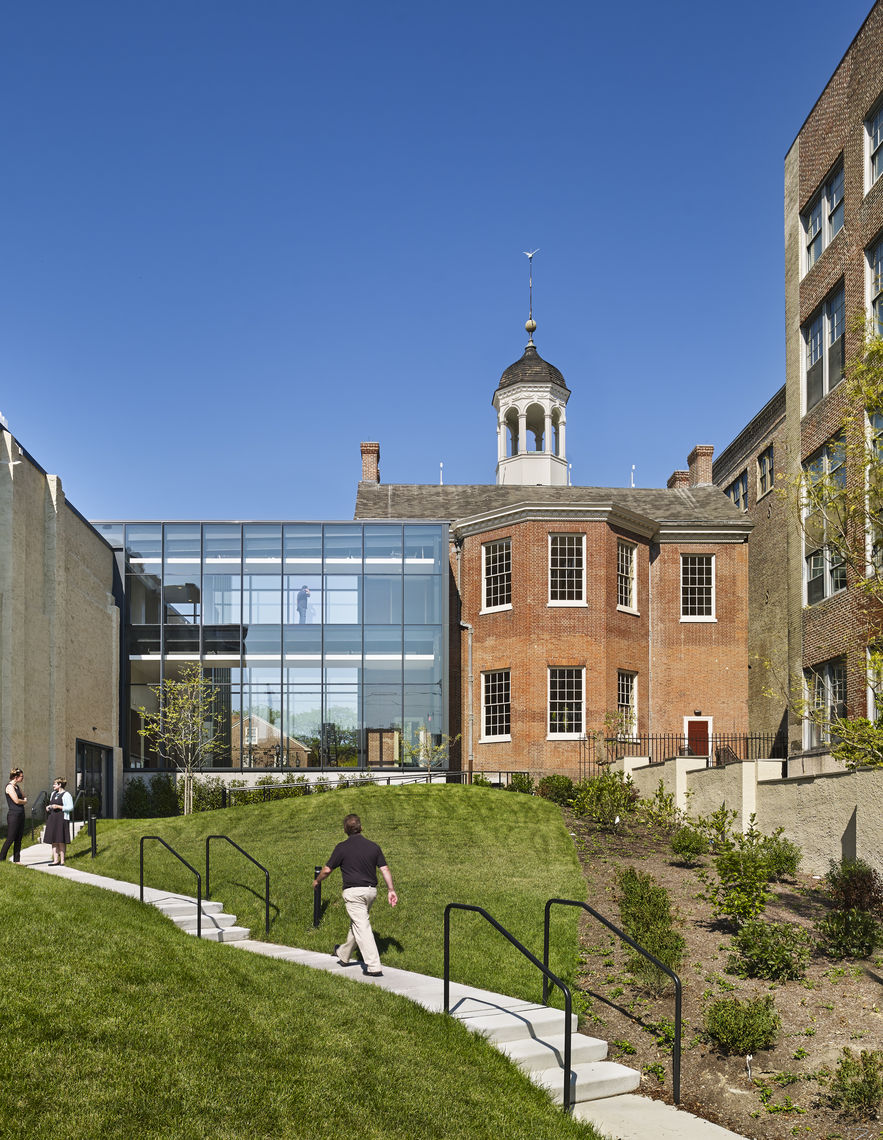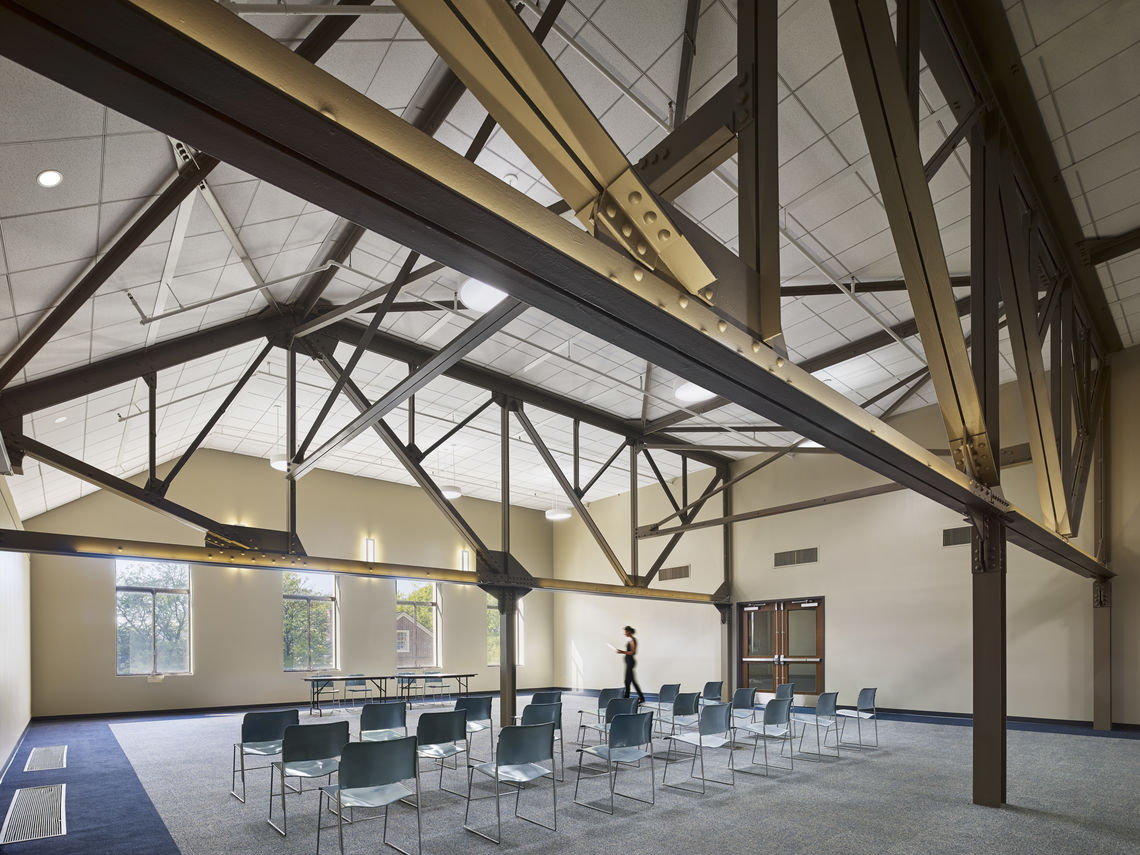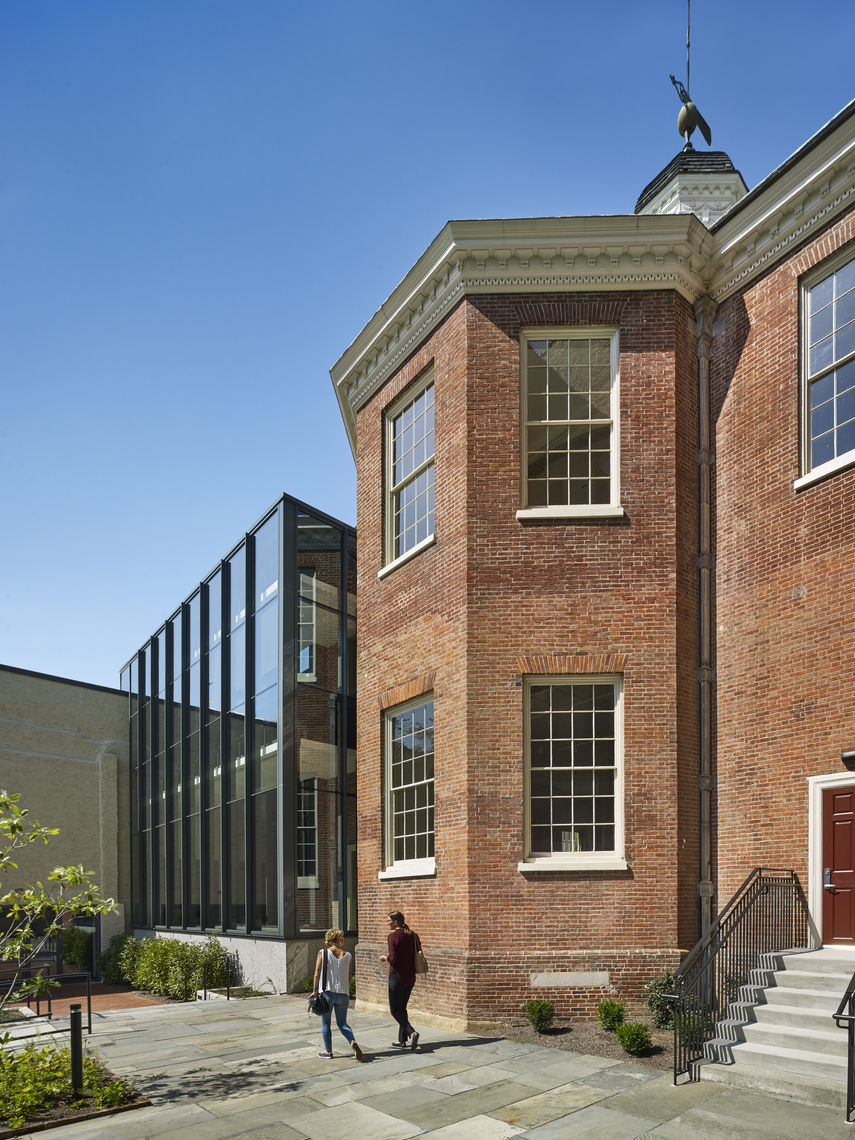 Projects
DIGSAU
340 North 12th Street
Suite 421
Philadelphia, PA 19107
v 215.627.0808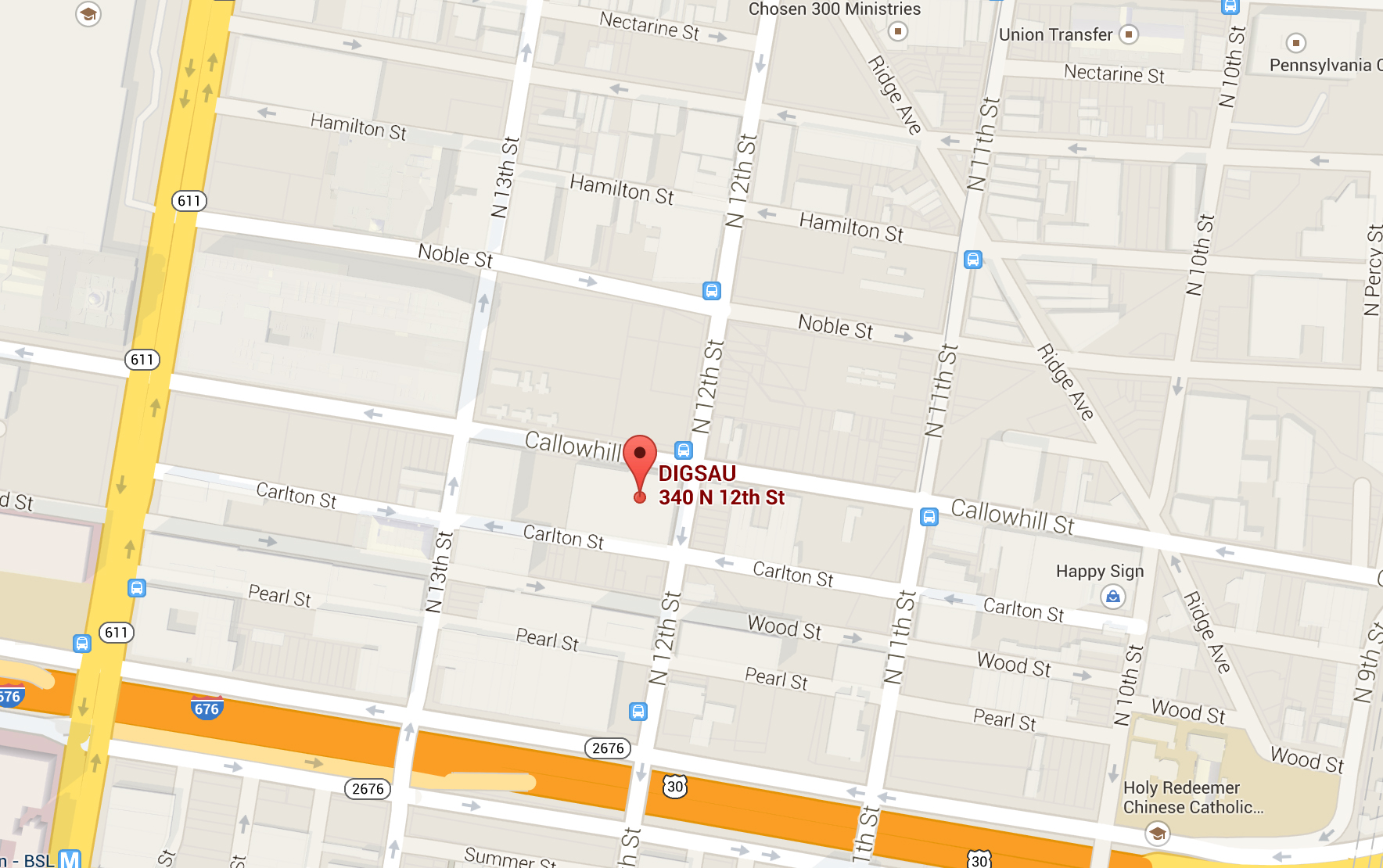 If you would like to be considered for an internship or full-time position, e-mail a cover letter, resume, references and portfolio to employment@digsau.com as one PDF document.  Please limit attachments to 2MB.  We will respond to you should the appropriate opportunity be available.  No phone calls please.