Built in the 1970's Shallcross Hall houses Freinds Central School's student center, dining hall, art classrooms, and performing arts center. The recent building renovation updated and expanded the cafeteria, kitchen, servery, student gallery, and entry canopies. 
Projects
DIGSAU
340 North 12th Street
Suite 421
Philadelphia, PA 19107
v 215.627.0808
JOB OPPORTUNITIES
Technical Director
We are seeking a Technical Director. The successful applicant will be a self-motivated and creative problem-solver, exhibiting strong management and design skills. Candidates should be fluent in building technology, documentation, and delivery and be passionate about design and architecture.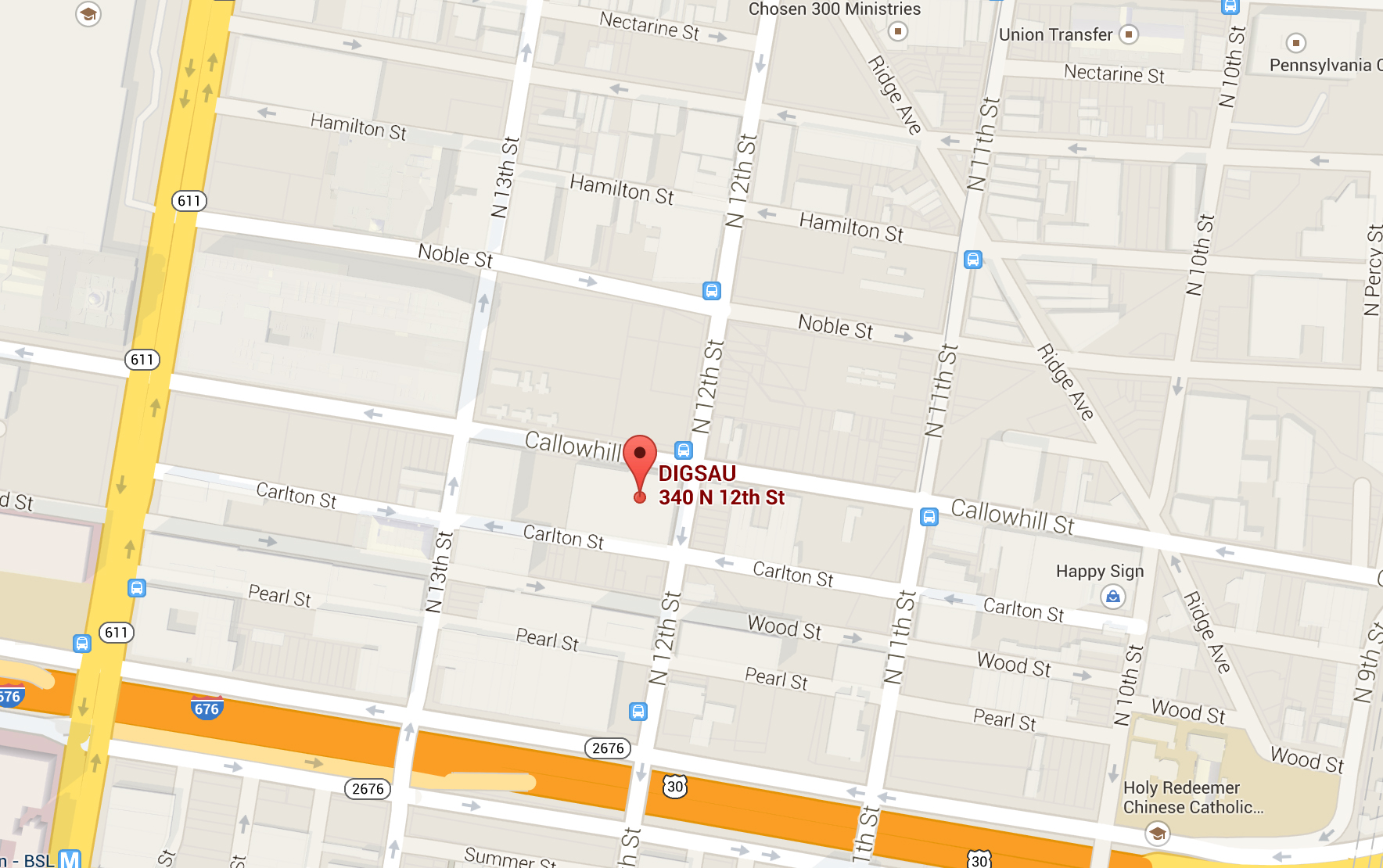 If you would like to be considered for an internship or full-time position, e-mail a cover letter, resume, references and portfolio to employment@digsau.com as one PDF document.  Please limit attachments to 2MB.  We will respond to you should the appropriate opportunity be available.  No phone calls please.