Dogfish Head Craft Brewery
Founded in 1995, Dogfish Head creates some of this country's most interesting and adventurous craft beers. After outgrowing its Rehoboth Brewpub, the company adapted a 100,000sf cannery in Milton, Delaware to house its brewing operations in 2002. Production demands required a comprehensive renovation of the facility, and offered an opportunity to reshape the image of the existing complex into one more attuned to the company's progressive and "off-centered" culture. Ever-increasing demands for the project led the company to embark on the construction of a new bottling and warehouse facility on a property adjacent to the brewery. The project includes a comprehensive site design that transforms the industrial park into a campus, and establishes the factory as a vibrant destination for staff, visitors, and beer enthusiasts from around the world.
Dogfish Head's "off-centered" approach is rooted in the company's dual-personality. Creativity is fueled by an ethos of experimentation, accidents, and chance. The ability to reproduce selected recipes in mass quantities, however, requires a precise and clinical approach and high level of organization. Similarly, the warehouse serves the conflicting needs of an active industrial facility and a tourist destination. Driven by efficiency and functionality, the production aspects of the warehouse are orthogonal and conventional. Conversely, the Observation Platform swells and narrows, and continues the zigzagging of the pedestrian pathway connecting the facility to the brewery.
The south side of the building receives the beer line and deliveries of bottles, labels, boxes, and kegs. Packaged products load into trucks along the north. The west facade is removable to allow for future expansion, while the east facade nestles into a sculpted landform, allowing visitors to enter the observation platform without the use of stairs or elevator. The observation platform provides visitors a spectacular view over the adjacent pond before zigging and zagging into the building and out over the production floor.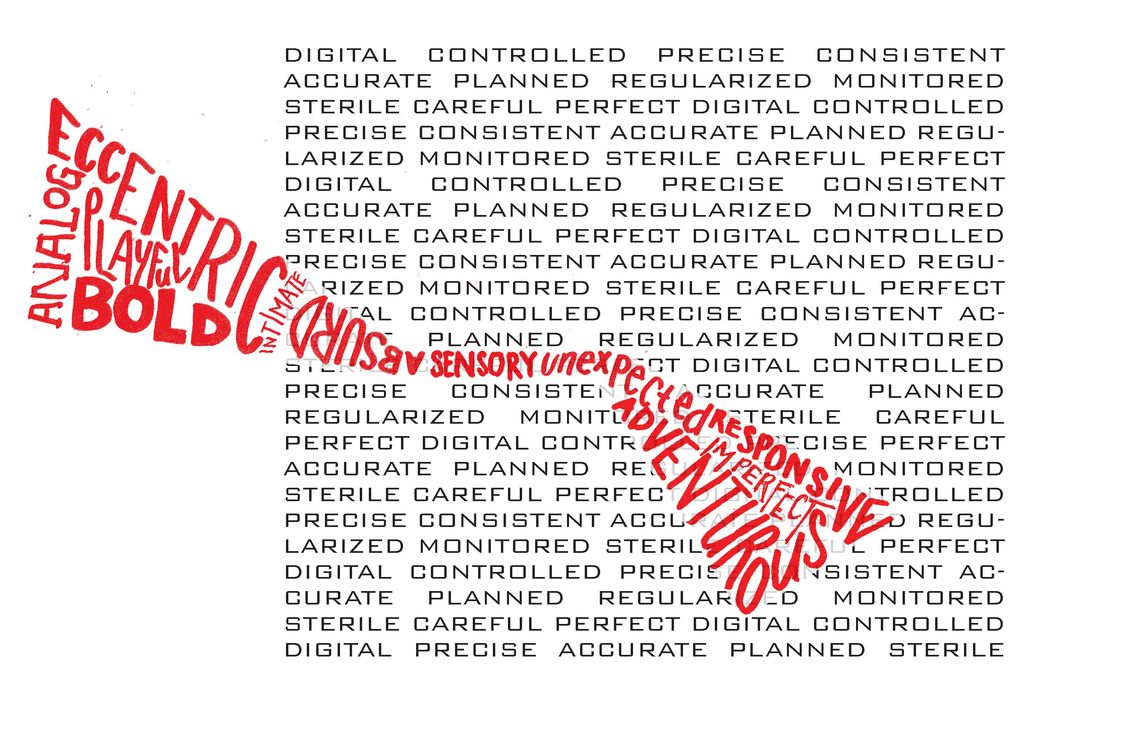 Projects
DIGSAU
340 North 12th Street
Suite 421
Philadelphia, PA 19107
v 215.627.0808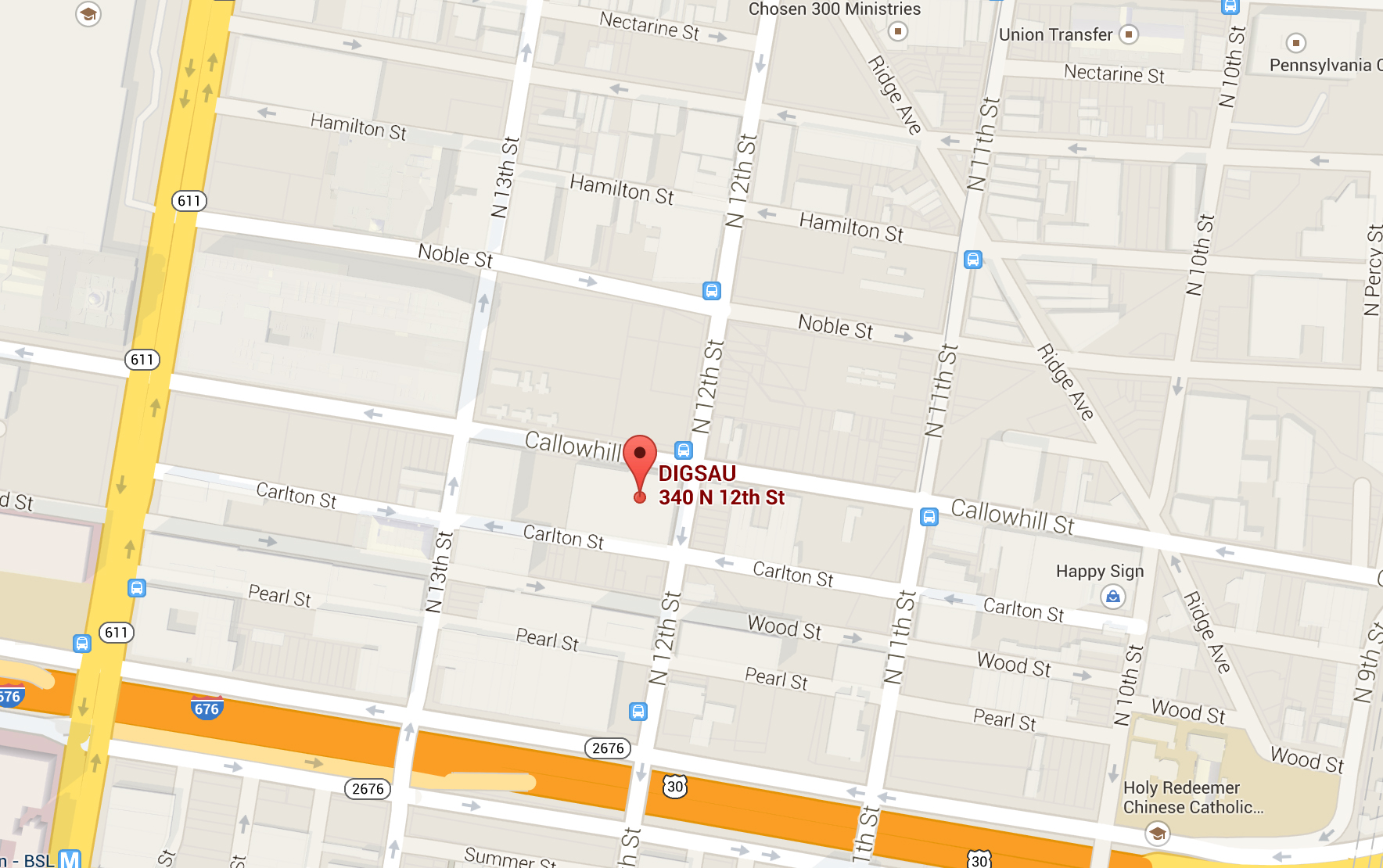 If you would like to be considered for an internship or full-time position, e-mail a cover letter, resume, references and portfolio to employment@digsau.com as one PDF document.  Please limit attachments to 2MB.  We will respond to you should the appropriate opportunity be available.  No phone calls please.