Prior to this expansion, Gettysburg Montessori Charter School was holding many of its classes in modular trailers. The new building provides much-needed permanent class space, along with a community gathering area, library, and additional administrative offices. A vibrant color palette is used for wayfinding throughout the building, with colors assigned to each grade level.  
Projects
DIGSAU
340 North 12th Street
Suite 421
Philadelphia, PA 19107
v 215.627.0808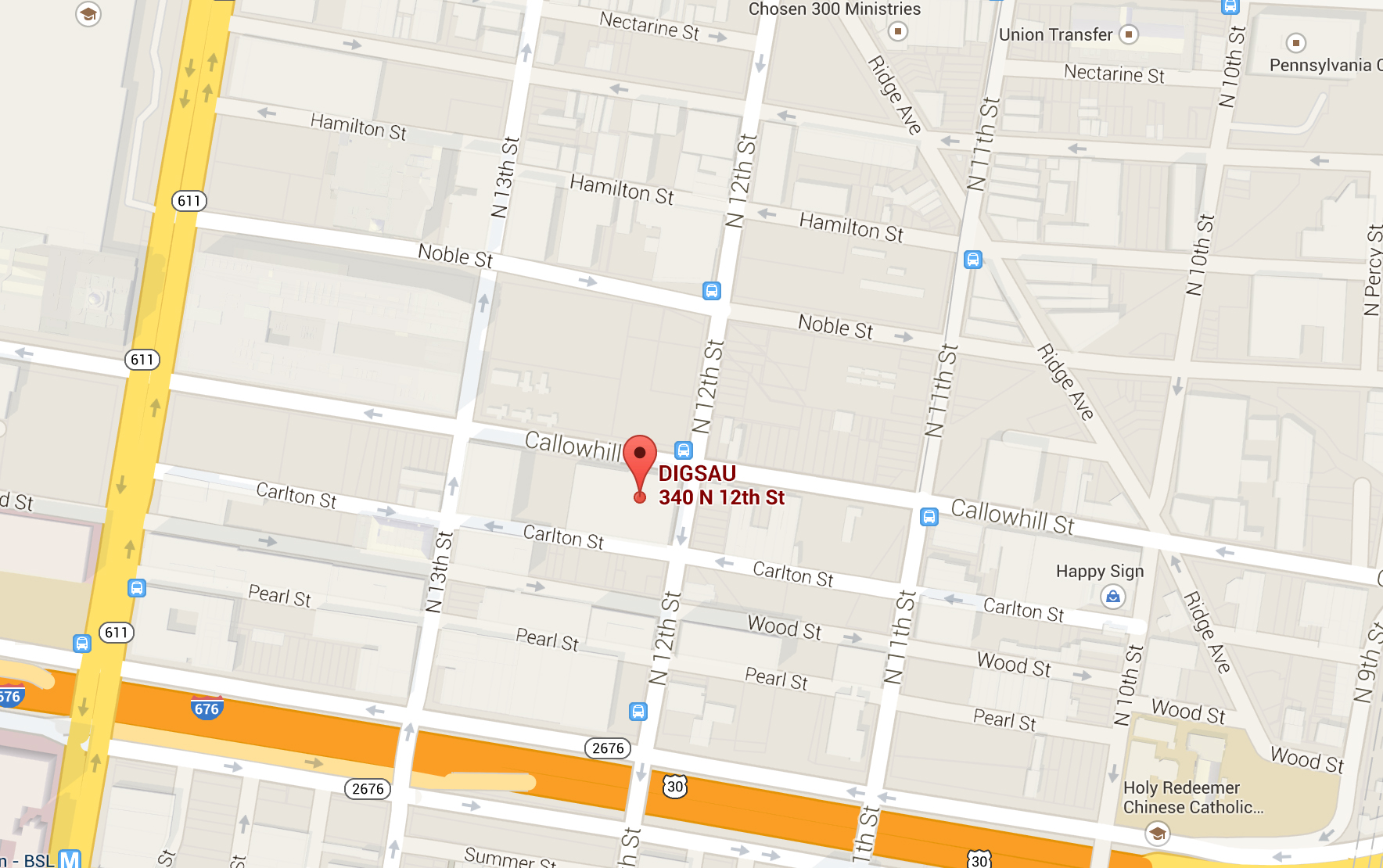 If you would like to be considered for an internship or full-time position, e-mail a cover letter, resume, references and portfolio to employment@digsau.com as one PDF document.  Please limit attachments to 2MB.  We will respond to you should the appropriate opportunity be available.  No phone calls please.