Greene Street Friends School is a Pre-K through 8th Grade school located in the Germantown neighborhood of Philadelphia. In 2010, the school engaged DIGSAU to lead a Master Planning process to assess the campus' capacity to meet new program objectives. The objectives included the development of new space standards, design options for the renovation of all facilities, and the design of a new physical education and performing arts facility. The plan includes the redesign of the existing campus landscape with new play areas, a field, greenspace, pathways, parking and implementation of sustainable design  practices. 
The recently completed Multi-Purpose Building is based on recommendations made in the plan. The new facility includes a ground level flexible space that accommodates a variety of programs including physical education, fine arts performances, all-school gatherings, special events and receptions. The facility also provides six new classrooms and two additional specialty classrooms.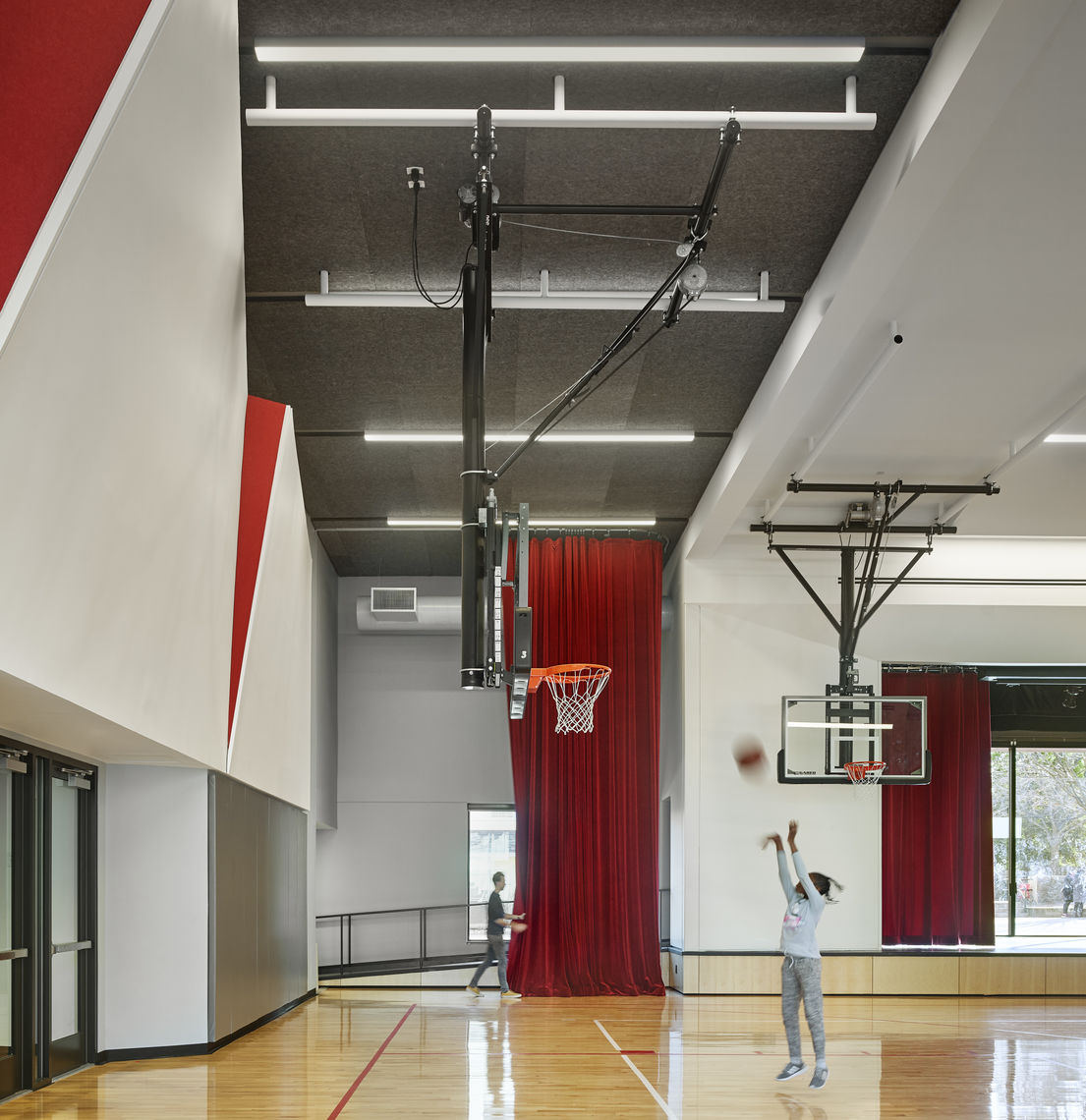 Projects
DIGSAU
340 North 12th Street
Suite 421
Philadelphia, PA 19107
v 215.627.0808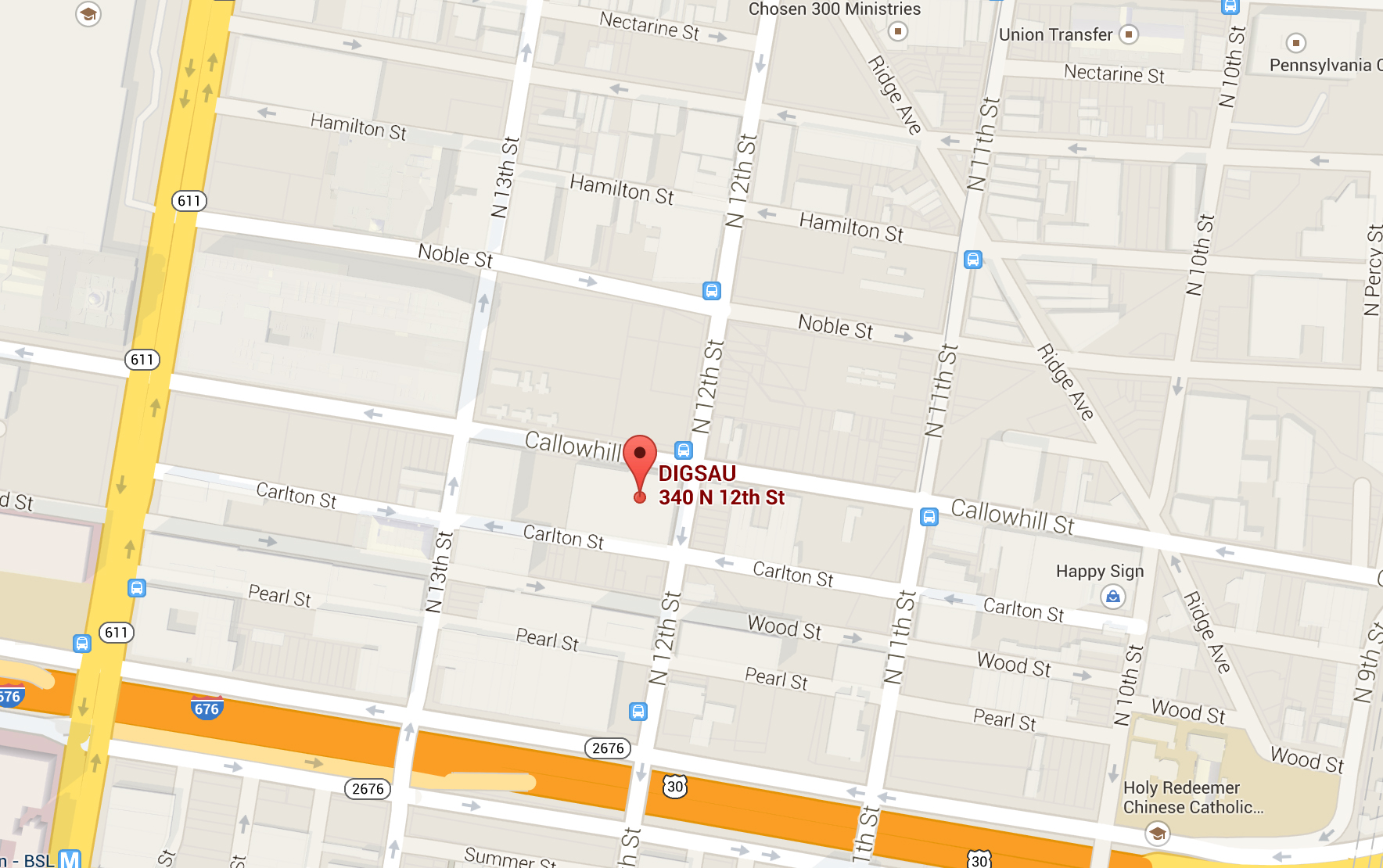 If you would like to be considered for an internship or full-time position, e-mail a cover letter, resume, references and portfolio to employment@digsau.com as one PDF document.  Please limit attachments to 2MB.  We will respond to you should the appropriate opportunity be available.  No phone calls please.